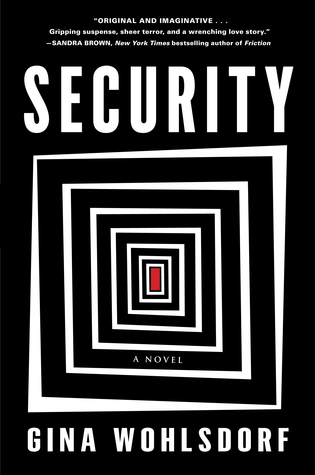 Expected Publication June 7th 2016 by Algonquin Books
How I Got It: Ebook (approximately 288 pages) from NetGalley
The Manderley is the safest hotel. It has the highest security: former Navy SEAL security personnel, countless hidden cameras, and even a secret elevator. However, the tight security can still be breached; The Killer roaming the hotel is proof. Readers get to experience the suspense through the many angles of the security cameras as the unknown (for the majority of the novel) narrator peers through the different lenses. The only people occupying the hotel are staff members as the hotel has not yet opened to the public, but the small cast of characters allows for the reader to become attached to every one of them... and make the deaths even more terrifying.
The format is original, and the jumping around of scenes keeps the reader on edge. The writing is superb; the narration goes from seemingly cold at the beginning to a first person narrative that causes the reader to feel the anxiety of the characters. Horror fans of authors such as Stephen King and Harlan Coben will devour Gina Wohlsdorf's first novel.
*Thank you to NetGalley for providing me with an advanced electronic copy in exchange for an honest review.